About Us
Give you balanced advice. Be mindful that the patent system is complicated.
Help you to make informed and timely decisions. Aim to eliminate surprises..
Jim became interested in the opportunities and benefits of legal-tech and is co-founder of TerrifioTM, which offers a suite of collaborative on-line tools, to address some of the pain points he sees in the field of IP, for IP professionals and their clients alike. One of those tools, called MarkrTM, which helps patent owners launch and manage a VPM program, which can in some cases provide significant (and largely unknown) upsides to valuable patent portfolios.   Jim has written on a range of topics relevant to his interest in IP and Terrifio.  Jim is an active member of the Intellectual Property Institute of Canada, serving on a number of its committees. Jim is also a member of the Association of Professional Engineers of Ontario, the American Intellectual Property Association and the American Bar Association.
In his spare time, Jim enjoys jogging, boating, and is looking forward to developing his skills with kite boarding and mastering his DJ mixing board.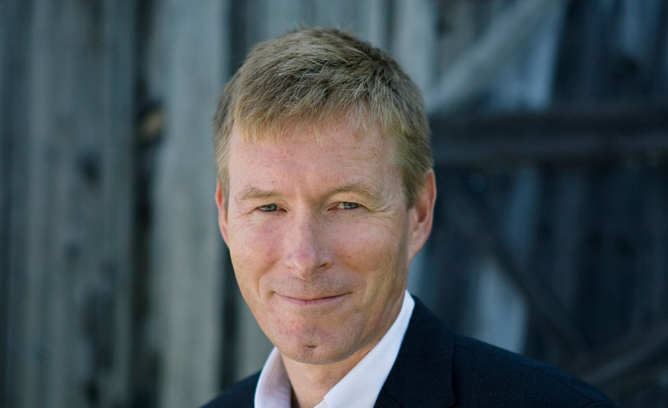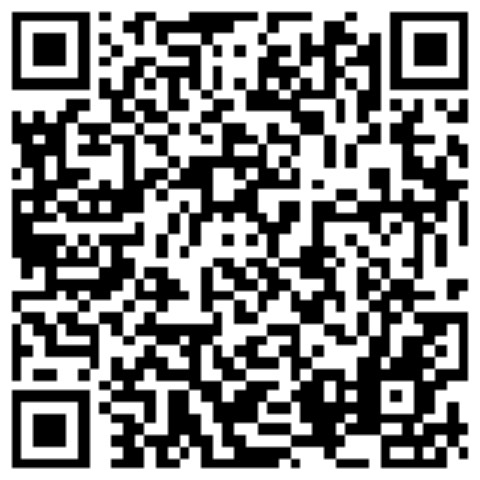 " Consider the costs of obtaining patent protection against the potential value of the patent as an asset to third parties. "
Gastles is proud to support the following events:
Looking for a challenging environment? We're honoured to represent corporate, academic and independent clients.